How to enter license key manually?
First you should have a license key string from our contact email. Then you choose menu "License | Install License Key Manually" from software.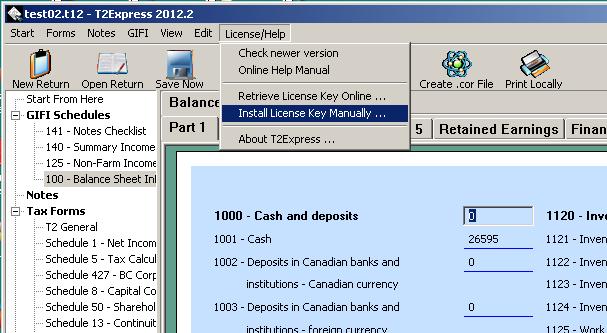 It will display a manual license window with an empty license key box waiting for input. Copy and paste the license key from our email to the license key box into the window. Click 'OK' button to finalize manual license key setup.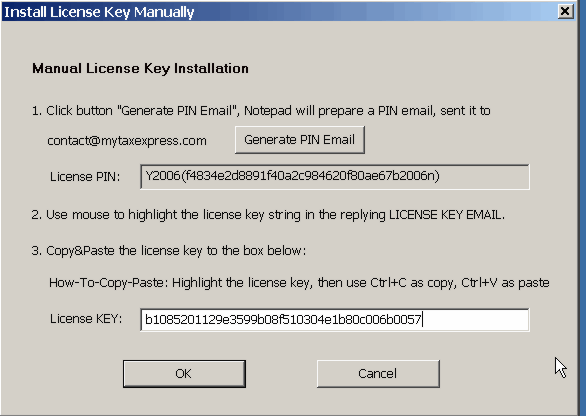 Tags:
license
,
manually