How to enable TLS connection after CRA servers remove SSL?
This information only applies to Windows and for prior 2015 tax year software. For newer version myTaxExpress, it uses its own TLS function to make secure connection. myTaxExpress and T2Express software have no problem on Mac and Linux system.

CRA removed SSL support from its production system, which might cause connection problem when you Netfile, Efile, E-Filing T1013, or Internet Filing .COR file for T2 return. To solve this problem, you need to enable TLS option in your computer system's Internet Option.

Here are the steps:
1. Launch Internet Option from Control Panel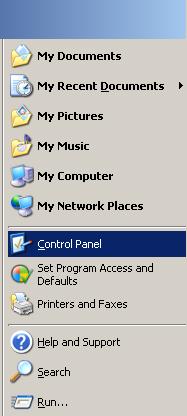 2. Launch Internet Option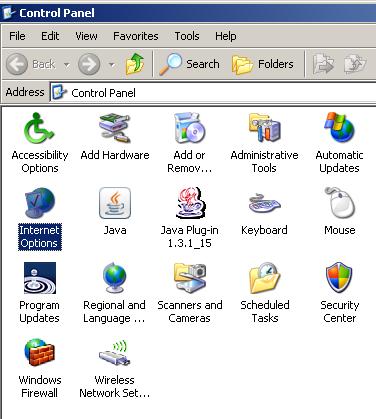 3. Go to 'Advanced Tab'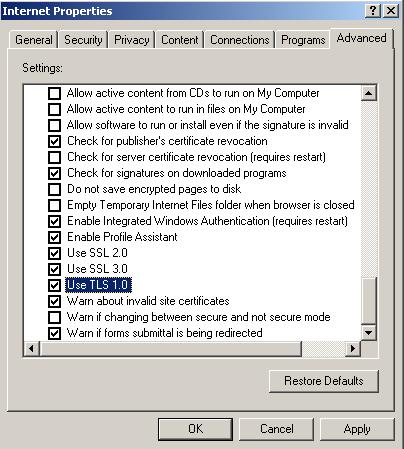 4. Enable TLS 1.0, 1.1 and 1.2. If possible, enable all of them. At least enable one of TLS option.
note, from some customer's feedback, it's better to disable all SSL options and click
'OK' button to apply, then reboot computer and try netfile/efile again.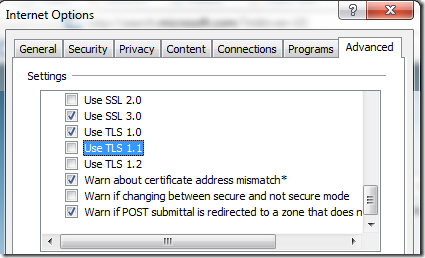 5. Apply and keep the TLS settings, and reboot computer and try netfile/efile again.
Tags:
Connection
,
TLS